Great design gets to the core of what defines your brand. Typography, imagery, space, color, and navigational features come together to convey what is special about you to your customers. Each site we make is fully responsive, meaning your website will look amazing on mobile as well as desktop. Here functionality combined with intuitive design harmonizes like the perfect duet, a scalable symphony that continues to perform as your business grows. It's not enough to have a design that generates user traffic, you need one that attracts customers.
Need a custom ecommerce site? We take your website one step further so you can have an online company that runs like clockwork. This is the place where our developers get to have fun showing off their coding capabilities and deep understanding of how users navigate online markets. Seer's developers select only the best layouts that will instinctively guide your customers through experiencing your site as they should.
Seer knows that you want custom graphics that change the conversation. Logos that stir up people's emotions and don't just find an audience, but create one. Digital illustration and advertisement that generates a following. We go above and beyond what you'd get from any ordinary design shop.
It's nice to have packages that bundle everything together that you're looking for. Seer has three package levels we've put together to make your life easier. Below is a quick summary of what we offer: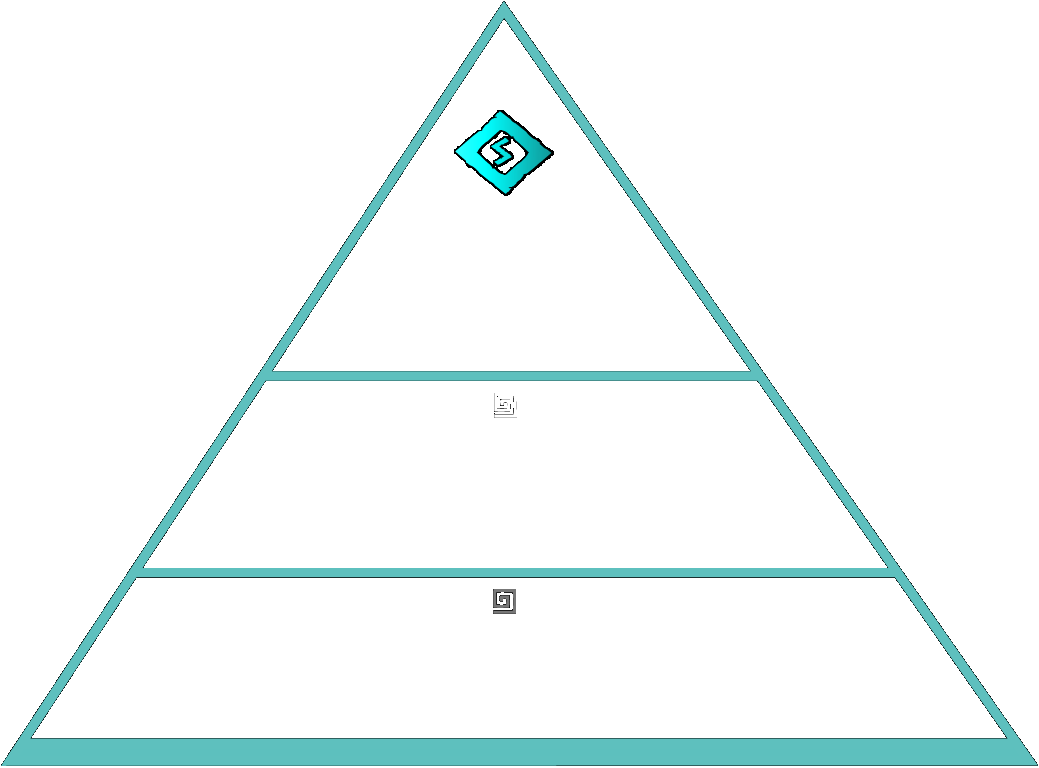 Our gold standard website built from the ground up using pure code. Handcrafted using HTML5, CSS3, and other cutting-edge programming languages and frameworks. We'll design it exactly to your specifications.
Take the next step with an ecommerce site to get your business off the ground. Five page package includes an inventory page, about page, contact page, shopping cart, easy checkout system, security features, and much more.
Premium five page website modifiable to suit your needs. Informational site built without ecommerce functionality.
Grab a cup of coffee and maybe a muffin, sit back, and let us talk to you further about each package:
Level 3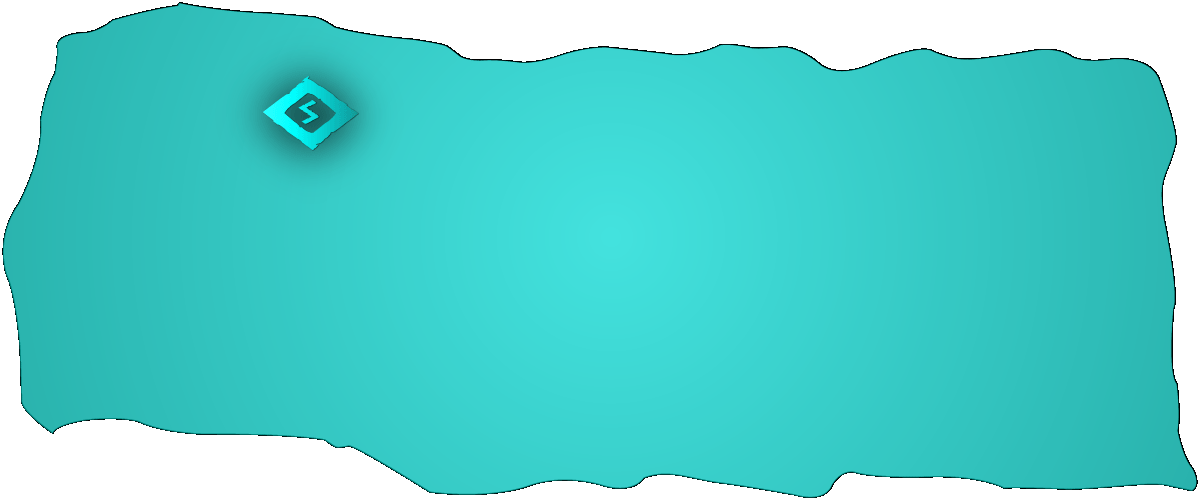 You're sitting there meditating in front of your computer screen and it finally clicks. Predicting the future success of your brand and how you're going to accomplsh it has never been easier. It has to be done from scratch, purely original, built from nothing less than raw, primordial code. No Wordpress, no Wix. You won't settle for anything less than a seamless, hand-crafted website and the painstaking attention to detail of a dedicated developer and designer working for you late into the night amped up on too much caffeine and hard rock. The Seer Package is the hallmark of what we do, the gold standard we raise in defiance of the generic and been-there-seen-that. This is us at the height of our creative powers showing you off at the top of your game. Become what you were meant to be. Become a Seer.
Level 2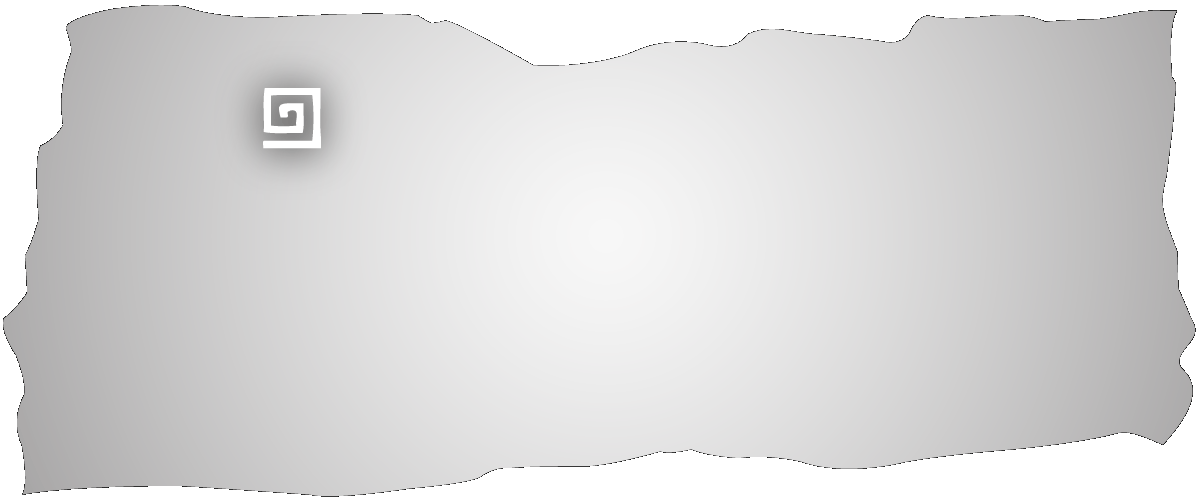 Now you're a true proficient. You've graduated from an Apprentice to a master—you're catching flies in your fist and sporting a beard. What's next? Your customer base is rapidly growing beyond its brick-and-mortar location, or you've decided to heck with it, you're going to sell your products online from day one and grow your business virtually. Etsy and Ebay aren't doing it for you. You need a hub of your own, and sense that if you build it they will come. But you don't know anything about creating an ecommerce site. Nothing about an inventory page, a shopping cart…and what, exactly, is SEO and why is it a good idea? It's time to go with the Sage Package or go home. We'll explain all the jargon along the way.
Level 1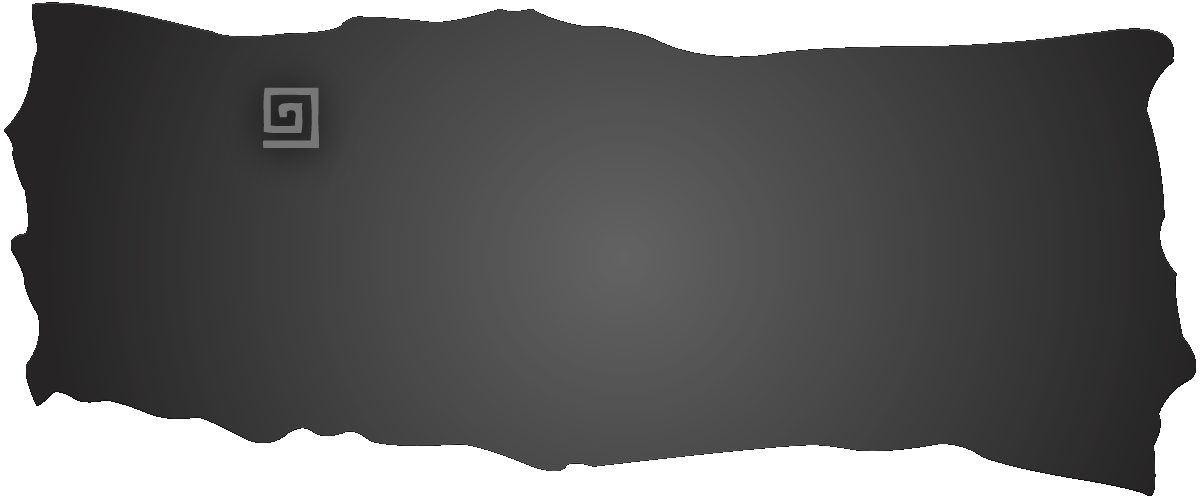 So, Young Grasshopper, you want to become acquainted with the ways of Kung Fu do you? Ok, maybe not. But you do want an awesome website. Allow us to introduce the Apprentice Package that gives you all the basics to build a solid foundation and start putting your name out there. Even if you're a well-established business looking to update your image, Apprentice could be the way to go for you. Because it is said that a journey of a thousand miles begins with a single step…
An easy-to-follow blueprint drawn up of where your starting and finish lines are cannot be underestimated.

Seer likes to keep things as simple as possible. There's no replacement for good listening skills, attention to detail, and roll-up-your-sleeves work. Think of us as a compass to help steer you toward your destination, a guidepost intended to signal you're heading in the right direction.

We think it is important to consult with you while we work on implementing what you need, ensuring a streamlined process so that we can provide you with the most effective product.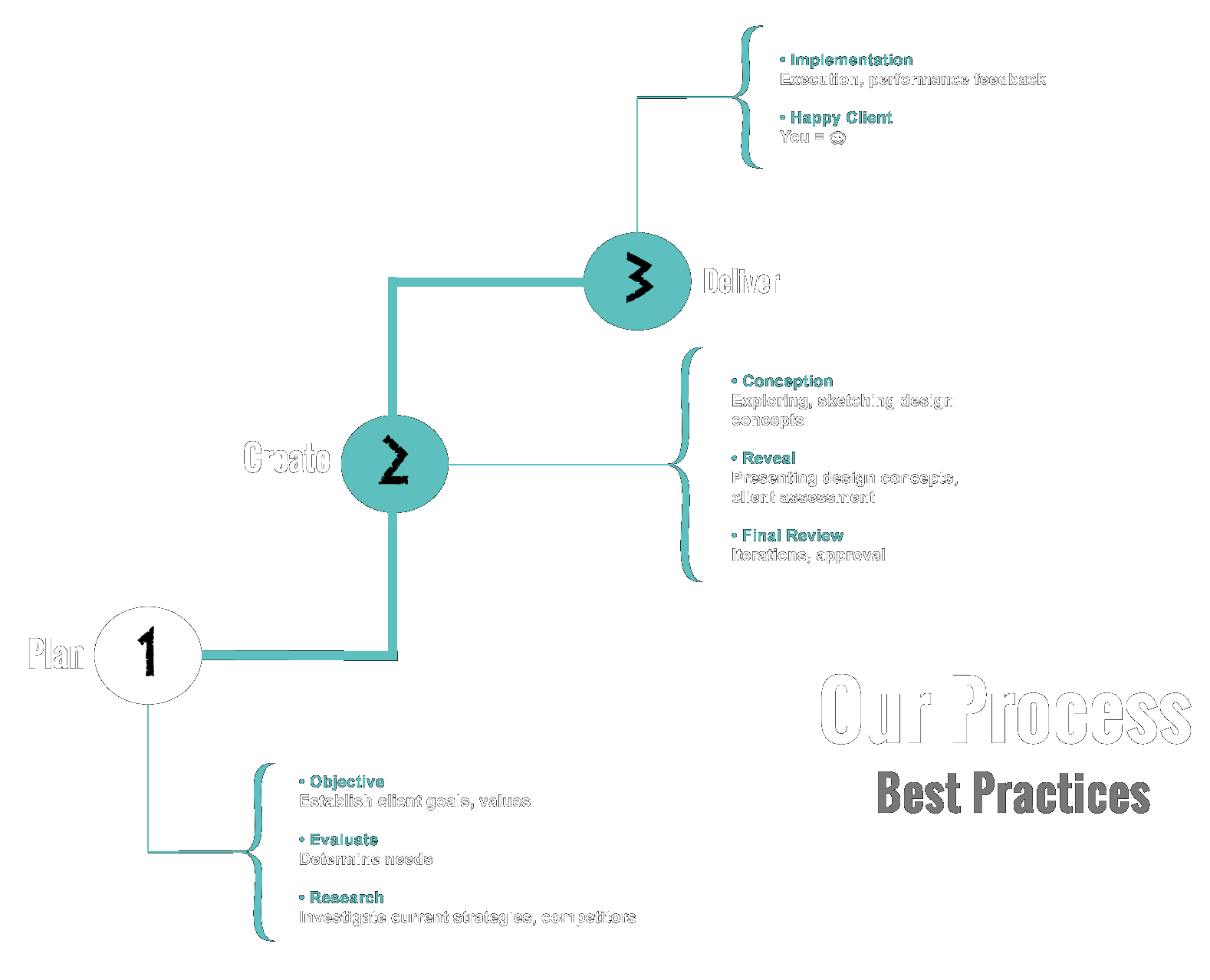 Our priority is to meet and exceed each of our client's expectations by using intelligent software. It's a part of our mission here at Seer to integrate the most efficient platforms, programming languages, and frameworks so that we can deliver you the best product possible. Some of the cutting-edge technologies we use are:

Server side development: Node.js, Django
Client side development: HTML5, CSS3, Sass, JavaScript, jQuery, React, + more.

Contact us today and get started.
Every website we design for you is fully responsive and compatible with desktops, laptops, tablets, and mobile phones.
Absolutely. We can create your new website based on any sample website that you provide us, and we will use your own ideas to make it look even better than the original.
We are happy to set up a domain name with your hosting service of choice.
Yes. We also offer a monthly website maintenance plan. This consists of making routine updates such as text or image changes to your website whenever you require. Please note this option only extends to text or image changes and does not cover new design changes.
Search engine optimization is included in our services when we build your site.
That depends if you want your website built on a content management system (CMS) such as WordPress.
We use standard industry practices and start the work upon receiving at least 50% payment up front.
Yes. We create a variety of print media such as business cards, brochures, flyers, etc.
We write for websites, ads, blogs, social media, direct mail and an assortment of other media as an additional service.